I love movies, and do appreciate the director, the writer, the editor and all the other creative forces that combine to create them. But, there is no denying the Stars. I can't help it. I am Star-struck. They are the champagne of the cinema, bubbly and intoxicating. The rare vintages are unforgettable and addictive.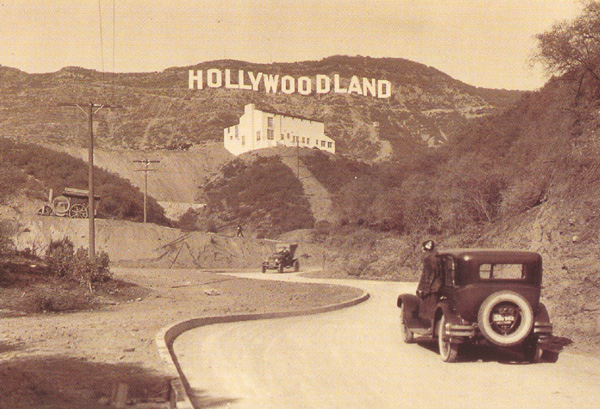 My tastes are eclectic, and while I love most of the big ones, there a few that creep in that are not so common. So, in no particular order, I'd like to explore:
The Ladies:
Jean Harlow
Marilyn Miller
Nancy Carroll
Mary Pickford
Clara Bow
Doris Day
The Gentlemen:
Douglas Fairbanks
James Cagney
Edward G. Robinson
Fred Astaire
William Holden
John Wayne
This does not mean that I will not
just have to
include Rita Hayworth, Robert Mitchum, Audrey Hepburn, Natalie Wood, Gene Kelly, Judy Garland, and Gloria Swanson. I have to learn to appreciate Al Jolson, Gary Cooper and Joan Crawford. And will that perfect bitch Louise Brooks make an appearance? Oh - and Cary Grant and Ann Sheridan, too. Can't forget them. So much has been written about Chaplin and Keaton, but I just might take a crack at them in a brave moment (as well as a few others).
What can I say? They go to my head.